Caring for our Neighbors since 1888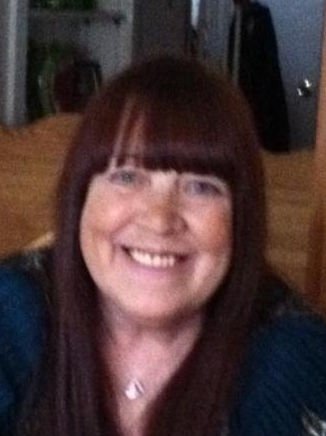 Obituary of Linda Mosher
Linda Mosher, 69, of Ewing Twp., passed away peacefully at home on Saturday, November 23, 2019 surrounded by her loving family.
Born in Parkersburg, WV, she was a longtime resident of Ewing Twp. Linda was a former beautician, but her main passion was to her family and being a dedicated homemaker. Some of her hobbies included watching soap operas, fishing, gardening and her dogs. She was a loving wife, mother, grandmother and friend who will be dearly missed.
Predeceased by her parents Branson L. and Marjorie Morris; she is survived by her husband John Mosher; two daughters Kimberley and Jennifer; and her granddaughter Madison.
Funeral services will be held privately and at the convenience of the family.
Memorial donations can be made to the American Lung Association by visiting www.lung.org