Caring for our Neighbors since 1888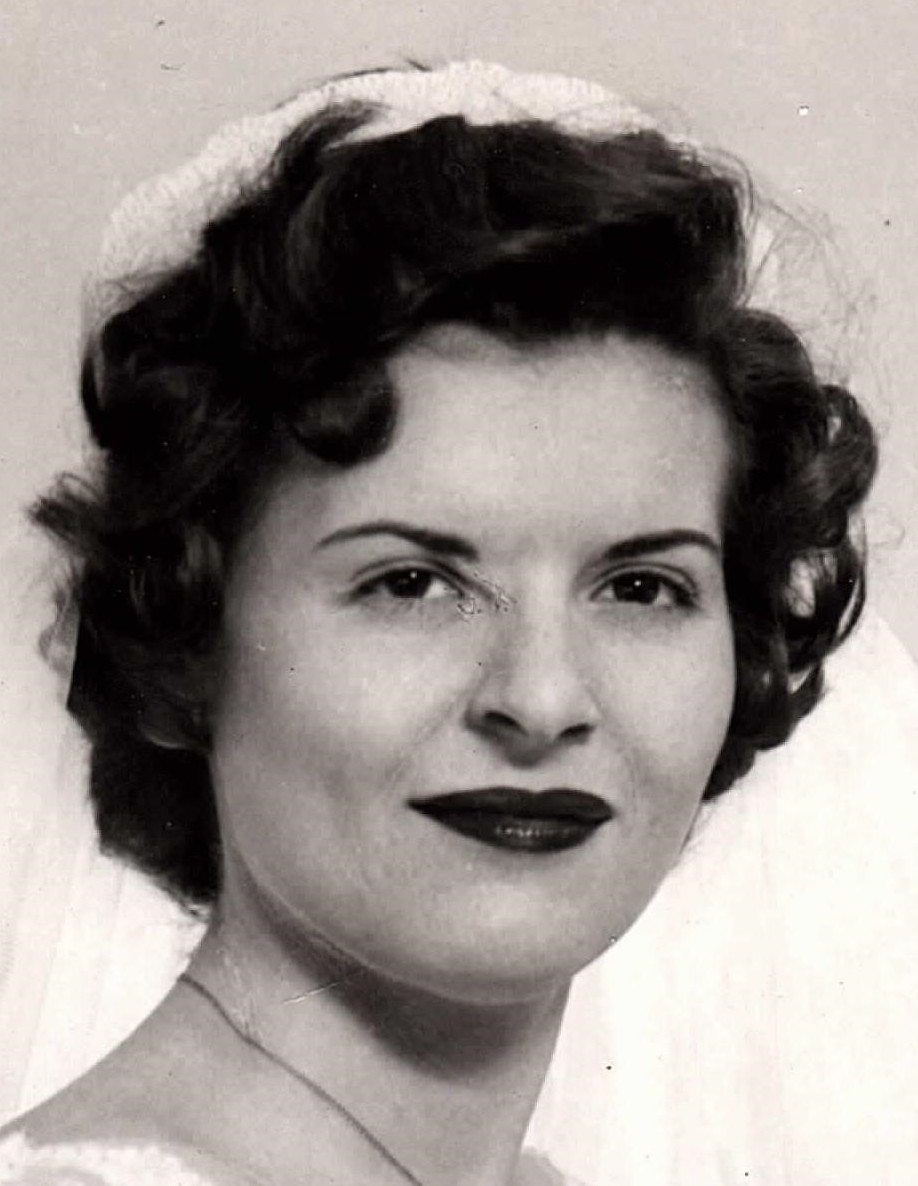 Obituary of Doris Mansfield
Doris Mansfield, 88, of Lawrence, New Jersey, passed away peacefully Sunday morning, August 4, 2019, in her home.
Doris was born on November 14, 1930, in Queens, New York, in the neighborhood of Ridgewood. She had the fortune of attending and graduating from Queens College, an opportunity that she always remained thankful for. She and her husband James would eventually move to Lawrence Township where they would raise their four children and live the rest of their lives. Doris was a resident of Lawrence for 62 years. During that time, Doris taught Home Economics at Notre Dame High School and worked as a lead testing analyst for ETS. She was a devout Catholic and long-time parishioner of Saint Ann's Church. She also dedicated a lot of her time to giving back, volunteering for Recording for the Blind and St. Lawrence Rehabilitation, the latter of which she continued to lend her time to until she was 86 years old. Doris was dearly loved by her family and friends. She had an incredibly sharp mind and could hold a meaningful conversation with you on just about any topic. She was always trying to experience or learn new things, either by taking classes, travelling the world, or just picking the brains of those around her. She took great interest in the lives of others, and they in turn took great interest in her. She will be deeply missed.
She is predeceased by her husband of 44 years, James P Mansfield Jr. She is survived by her son James P Mansfield III and spouse Eileen Mansfield, daughter Janet P Warren and spouse Dewight Warren, son John R Mansfield and spouse Maryann Mansfield, son Stephen A Mansfield and spouse Robin Mansfield, and grandchildren Cody Aramburu and spouse Samantha Aramburu and daughter Olivia Aramburu, Stephanie Mansfield McGovern and spouse Andrew McGovern, JP Mansfield IV, Andrew Warren, Lt. Alex Warren USMC, and Stephen A Mansfield II.
A Mass of Christian Burial will be celebrated on Wednesday, August 7, 2019 at 10AM at The Church of St. Ann 1253 Lawrence Road, Lawrenceville, NJ 08648.
Interment will follow at Lawrenceville Cemetery.
The viewing for Doris will be held on Tuesday evening from 5-7PM at again Wednesday morning from 8:30-9:30AM at Poulson & Van Hise Funeral Directors, 650 Lawrence Road, Lawrenceville, NJ 08648.